I hope you will enjoy browsing it, going through the different pages so that you can find out as much as you want about the different and particular ways in which a profound interest in human development turned into a life-long passion and then, with the right skills, tools and expertise it naturally became a profession that has already allowed me to  help people refresh their lives.
Refresh Your Life and the therapy I practice gives clients what they want: freedom from issues that are holding them back, be it emotional or physical pain, and the life balance they have always searched for. My therapy  is safe, effective, fast and has proven results.
I am passionate about what I do and I strongly believe in the phenomenal power that the human mind has to heal.
I also believe anybody can change their life for the better if they wholeheartedly change their mind. 
Happy browsing!

---
Why work with me?
I am an "out of the box " therapist that brings results
I have your interests/motivation and will to change at the core of our work
I walk the talk as I genuinely practice what I preach
I hold a specialised training background that keeps growing as I never stop studying and learning
I have an exceptionally rich education portfolio
I believe in the power of the therapist-client therapeutical alliance
I use a blend of unconventional and state-of-the art healing modalities
I am ethical, authentic and real
I am friendly and easy to talk to
Qualifications and specialisms
Advanced Hypnotherapist
Trauma Therapist
Clinical RTT® Hypnotherapist
Certified RTT® Hypnotherapist
HeartHealing®Level 1 Practitioner
HeartMath®Clinical Certification for Anxiety and Stress (pending)
Certified Member of the International Association of Counsellors and Therapists

 

Bachelor of Arts, Modern Languages, Bucharest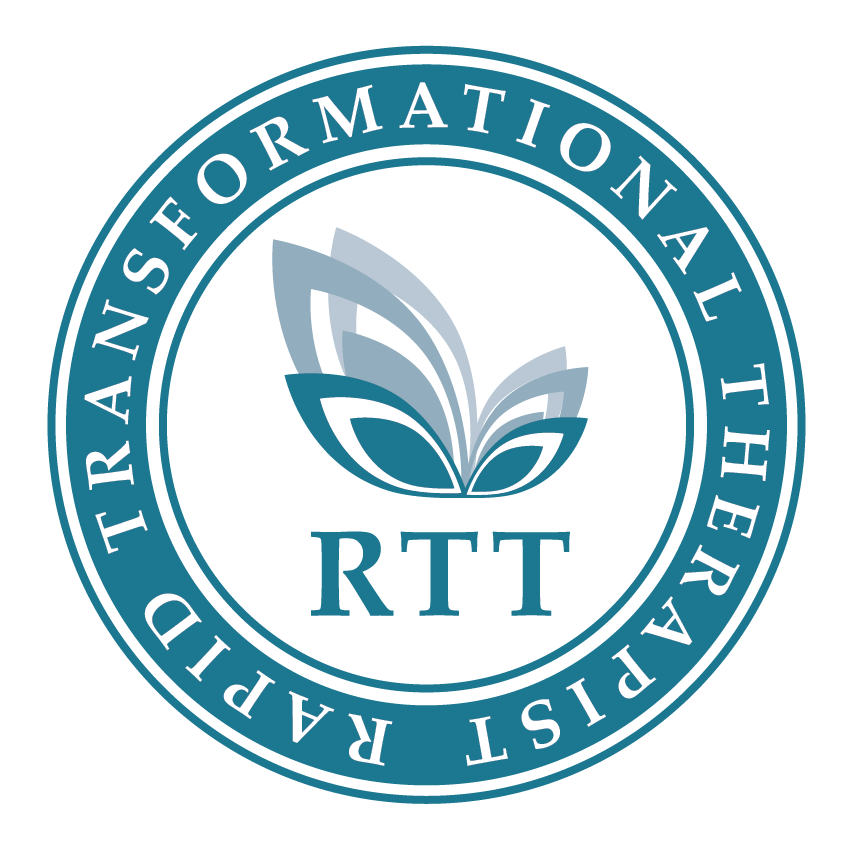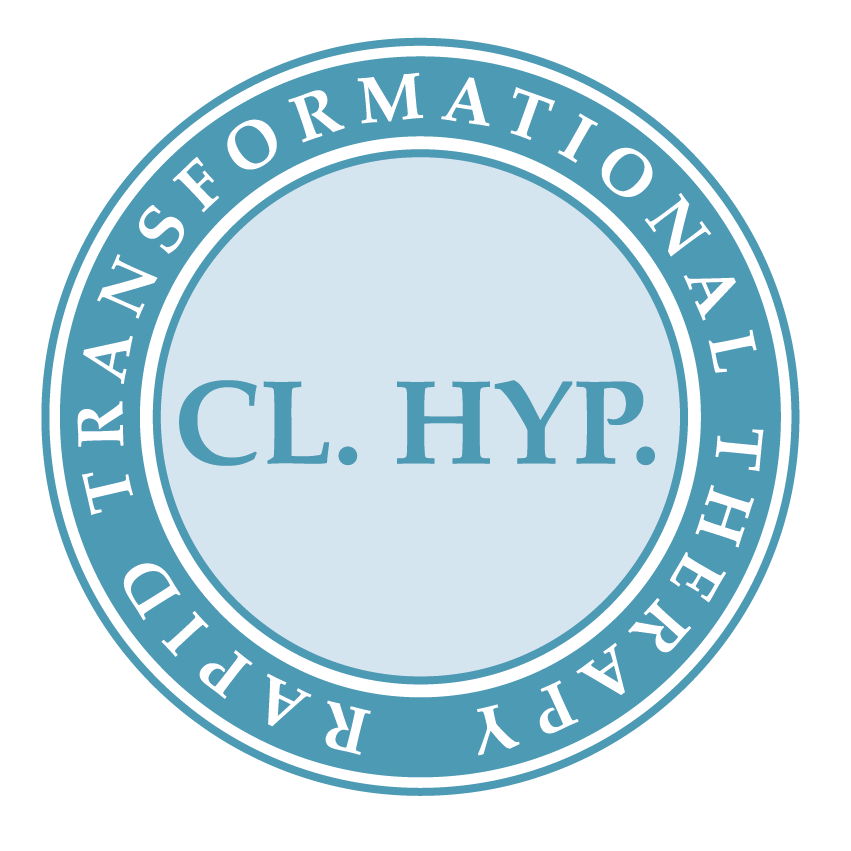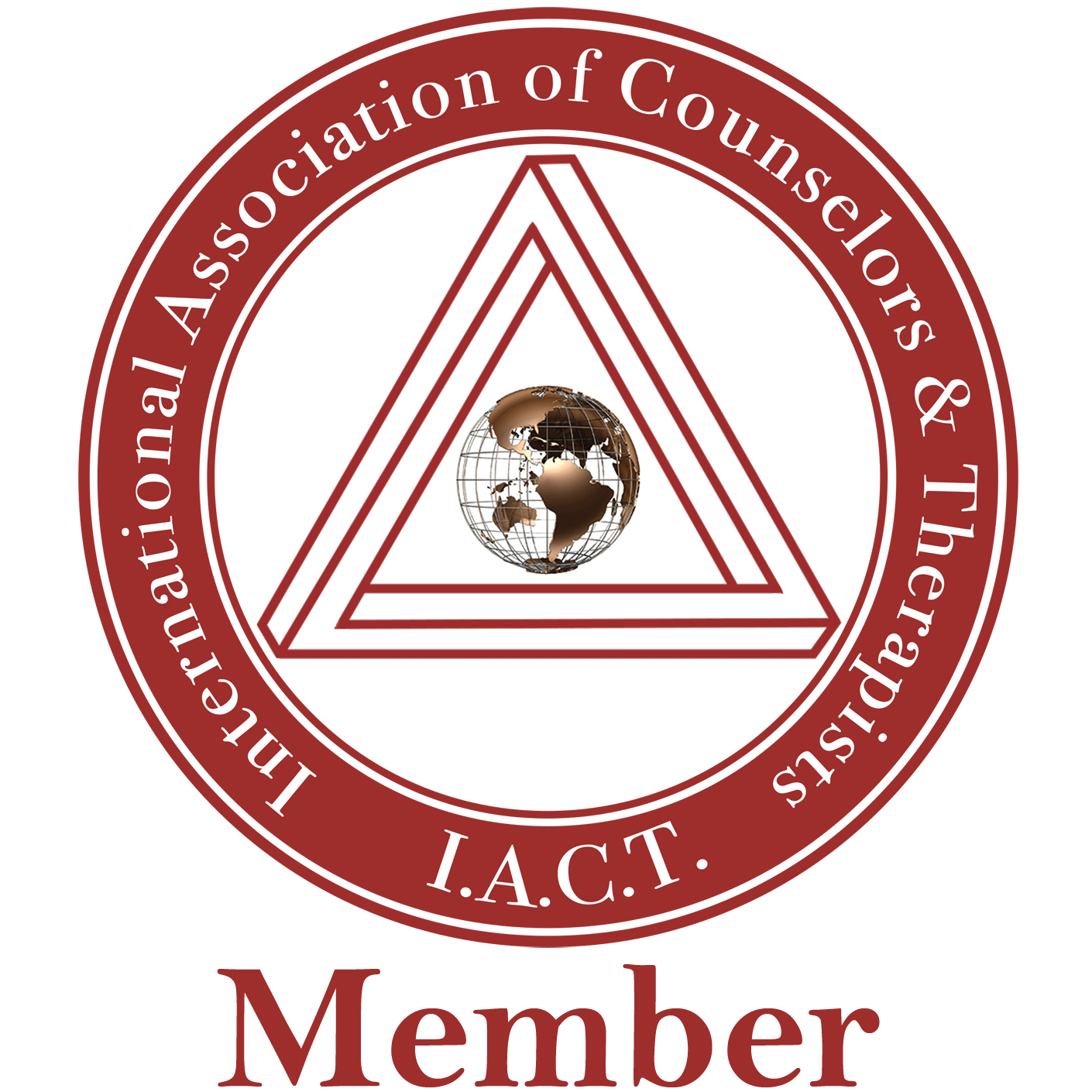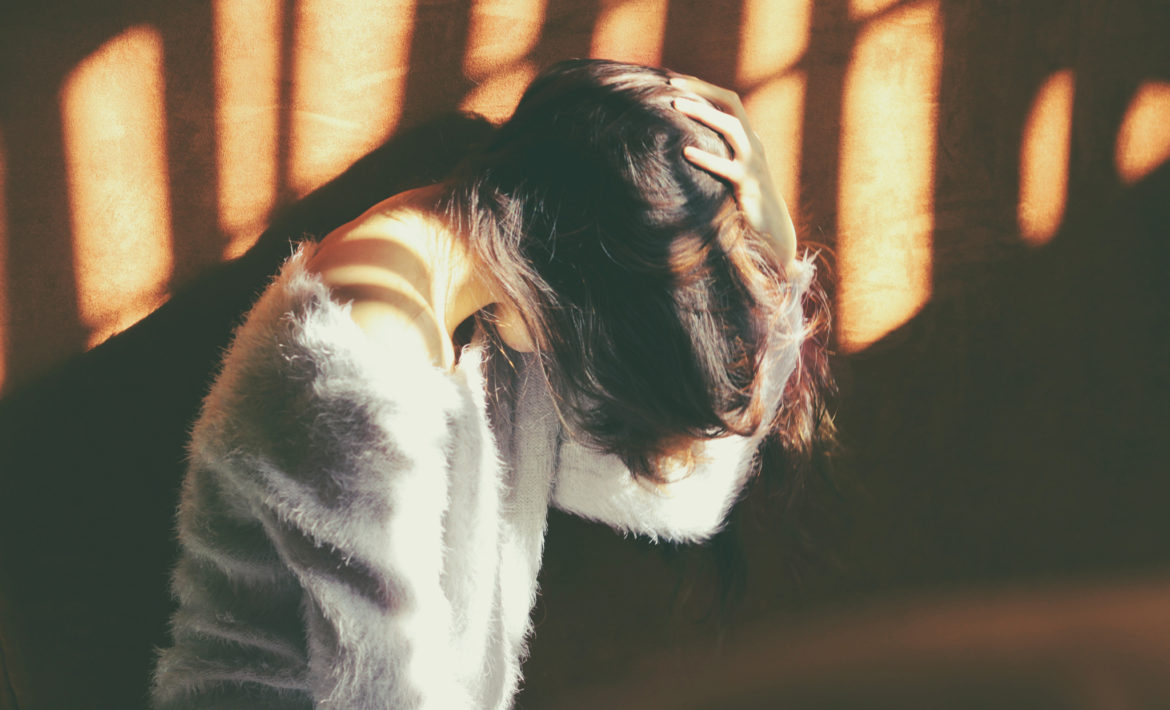 TRAUMA, DEPRESSION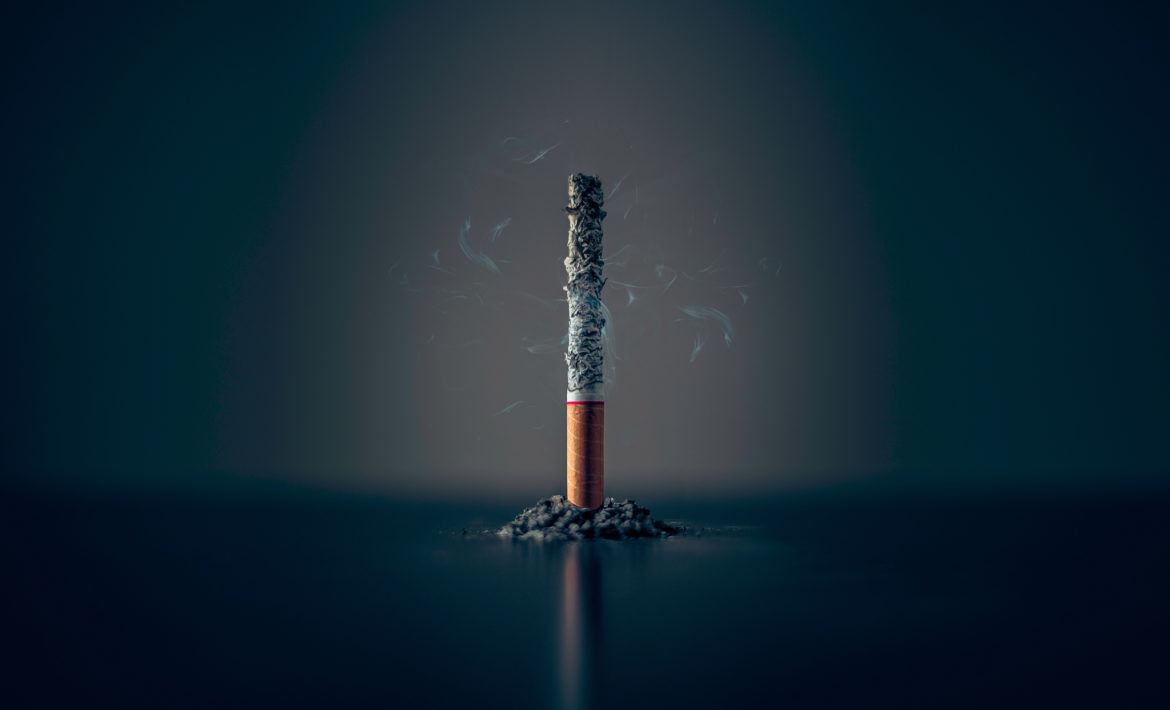 SMOKING, ALCOHOL & DRUGS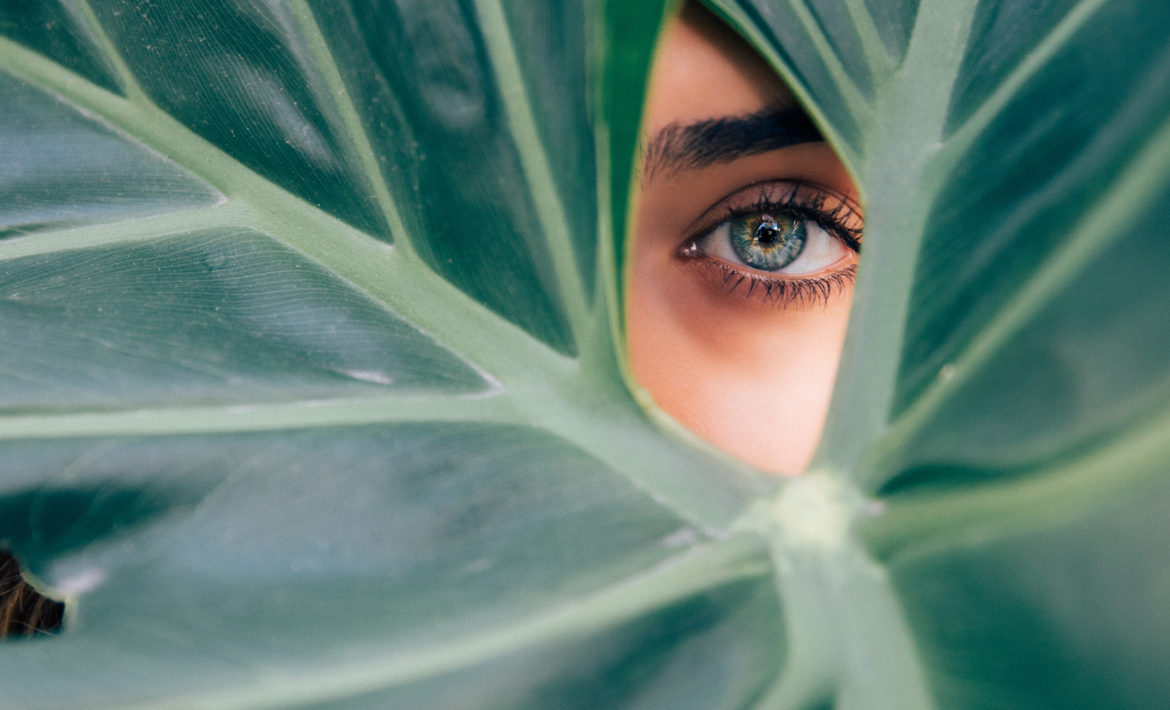 FEAR, PHOBIAS & ANXIETY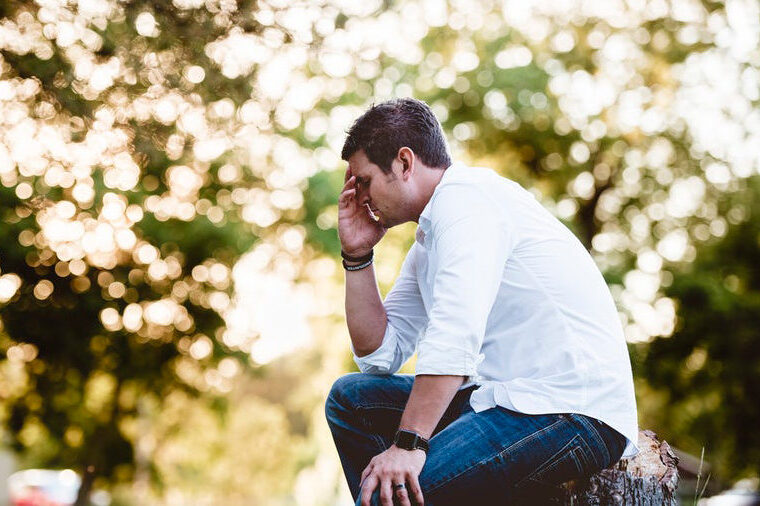 PRIORITISING, ACHIEVING GOALS & PROCRASTINATION